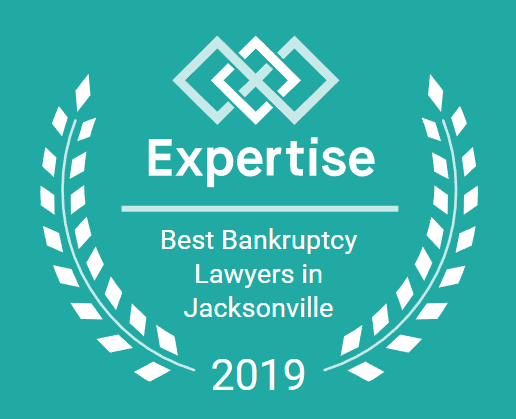 Said Expertise.com "We scored bankruptcy lawyers on more than 25 variables across five categories, and analyzed the results to give you a hand-picked list of the best bankruptcy lawyers in Jacksonville, FL." The selection criteria were:
Reputation. A history of delighted customers and outstanding service.

Credibility. Building customer confidence with licensing, accreditations, and awards.

Experience. Masters of their craft, based on years of practical experience and education.

Availability. Consistently approachable and responsive, so customers never feel ignored.

Professionalism. Providing service with honesty, reliability, and respect.
A total of 202 Jacksonville bankruptcy lawyers were reviewed and that group was reduced to a "curated" group of 130. From that group Expertise.com selected the 24 best, then listed those in alphabetical order. In awarding Ruff & Cohen one of the top spots, Expertise noted:
Ruff & Cohen is a Florida bankruptcy agency that specializes in all areas of bankruptcy law. The firm has offices in Jacksonville (Duval County) and Gainesville (Alachua County). Past clients say that the attorneys at Ruff & Cohen are thorough and made them feel comfortable.
We thank our clients for their appreciation of our work and we thank Expertise.com for the recognition.